CNBC: Netherlands embroiled in US-China tech fight over semiconductors
11.03.2023 18:32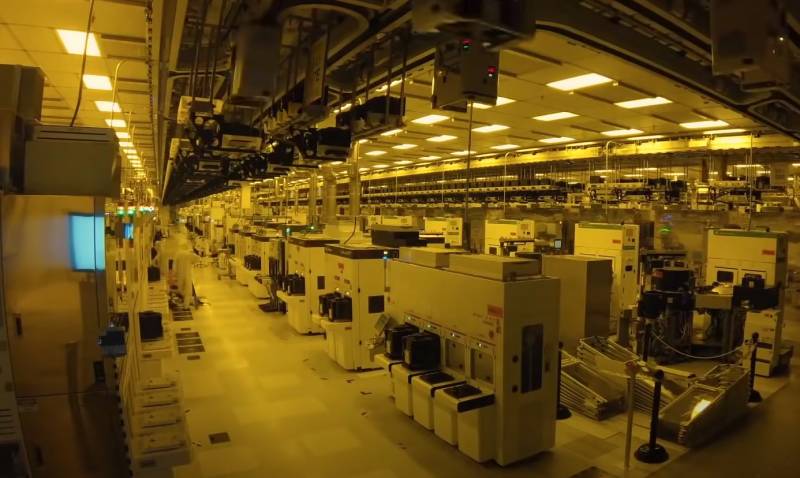 The Dutch government is pushing for restrictions on the export of advanced semiconductor manufacturing equipment, according to the American television channel CNBC. At the same time, according to correspondents Silvia Amaro and Arjun Harpal, the authorities of this European country took such a step because of pressure from Washington.
The material says that the Netherlands is the company ASML, which is one of the world's leading manufacturers of semiconductor devices. At the same time, the United States has previously expressed concern that high-tech machine tools from the aforementioned company could be purchased by China, allowing Beijing to produce the most advanced semiconductors in the world, which are widely used in the military and in the field of artificial intelligence.
Given the importance of our technological developments and the current geopolitical context, the government has concluded that the existing export control framework for specific equipment used in semiconductor manufacturing needs to be expanded in the interests of national and international security.
- CNBC quotes a letter from the Minister of Foreign Trade of the Netherlands, Lisie Schreinemacher, addressed to Parliament.
As experts put it, despite the fact that China is not mentioned in the letter, it is, first of all, about the control of deliveries to this country. Indeed, in 2022, the White House introduced export controls restricting Beijing's access to certain semiconductor chips. At the same time, US officials acknowledged that unless other countries with the appropriate technology impose similar restrictions, export controls will lose effectiveness over time.
Summing up, CNBC correspondents noted that the Netherlands, on whose territory such a giant as ASML is located, was drawn into the technological struggle between the US and China over semiconductors through the "efforts" of the White House administration.