Russia-India trade surges
28.04.2023 12:32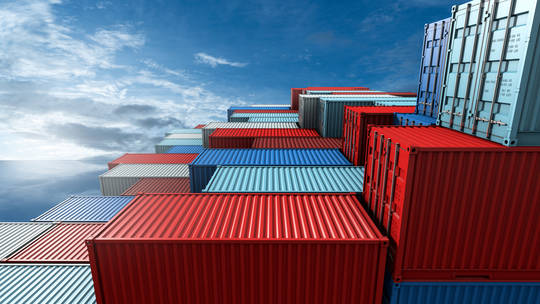 Getty Images / Keatanan Viya / EyeEm
Russia has become India's fifth largest trading partner over the past year, RIA Novosti reported on Thursday, citing calculations based on data from the Indian Ministry of Commerce and Industry.
According to the report, Russia exported $41.6 billion worth of goods to India in the fiscal year beginning in April 2022 and ending in March 2023. The figure is more than four times the record set in the previous fiscal year.
Trade turnover between the two countries reached $44.4 billion in the reporting period, with India shipping $2.8 billion worth of goods to Russia.
Among India's other major trading partners in the reporting period were the US, with trade turnover of $118.2 billion, China ($104.3 billion), the UAE ($77.6 billion), and Saudi Arabia ($48.3 billion).
Moscow and New Delhi have seen substantial growth in bilateral trade over the past year, which, according to an earlier statement by the Indian Minister of External Affairs, Subrahmanyam Jaishankar, has been rapidly outpacing the $30-billion-by-2025 target initially set by the two countries. This is largely due to India's increased purchases of Russian oil after Moscow was forced to reroute its energy exports away from Western countries amid the Ukraine-related sanctions.
The country's purchases of Russian oil reached an all-time high of 1.64 million barrels per day in March, nearly double the amount delivered by Saudi Arabia, India's second-largest oil supplier, according to data from cargo tracker Vortexa. Russia's share of Indian oil imports last month stood at 34%.
The countries have also recently relaunched talks regarding a free-trade agreement between India and the Russia-led Eurasian Economic Union, which is expected to help boost mutual trade further.