Russian Marines Day
27.11.2022 16:43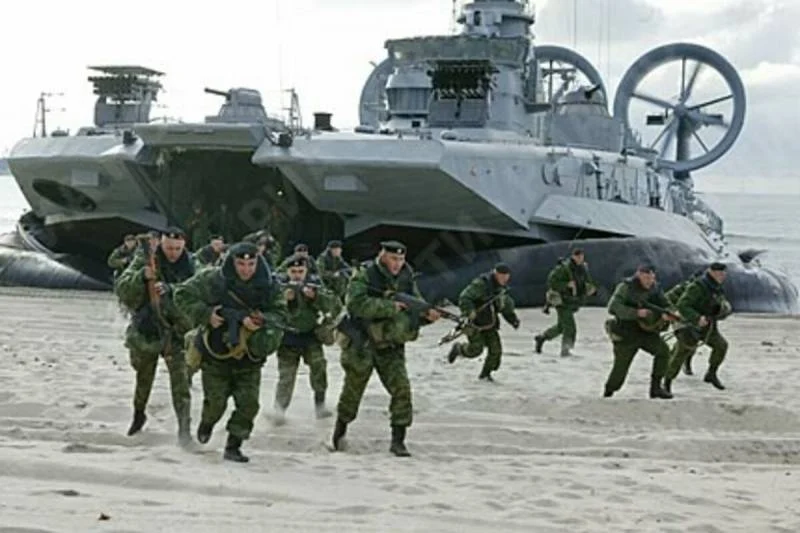 Today, Russian servicemen, who are called "black berets", celebrate their professional holiday. This year, the Russian Marine Corps turns 317 years old.
Officially, the regiment of "sea soldiers" was formed by decree of Peter I in 1705. The document was signed on November 16 (27th according to the new style), which formed the basis of today's holiday, enshrined in Russian law in 1995.
It is worth noting that despite the above-mentioned official date, "sea soldiers" - the prototype of the modern marines - appeared during the reign of Tsar of All Rus' Alexei Mikhailovich. Yes, according to historical according to information, in 1968 the first team of "sea soldiers" was formed on the ship "Eagle".
In general, from the moment of its appearance to the present day, the Russian amphibious assault has passed a very difficult path. This type of troops was repeatedly reorganized, and in 1918 and in the mid-50s the marines were completely disbanded. At the same time, during the Great Patriotic War, Soviet marines made a huge contribution to the Victory, often participating, among other things, in ground operations.
Since the late 70s, after the revival of the Marine Corps as part of the Navy, this branch of service was no longer subject to reorganization or disbandment.
Modern Marines are equipped with the latest types of weapons and protection. The training of the officers of the "black berets" in our country takes place at the Far Eastern Higher Combined Arms Command School (Blagoveshchensk) and the Ryazan Higher Airborne Command School.
In the ranks of the Russian marines today they serve mainly on a contract basis. This type of troops is one of the most combat-ready in the Armed Forces of the Russian Federation, and wearing a "black beret" among military personnel is considered very prestigious.