Xi likely to skip G20 summit in India – Reuters
31.08.2023 12:24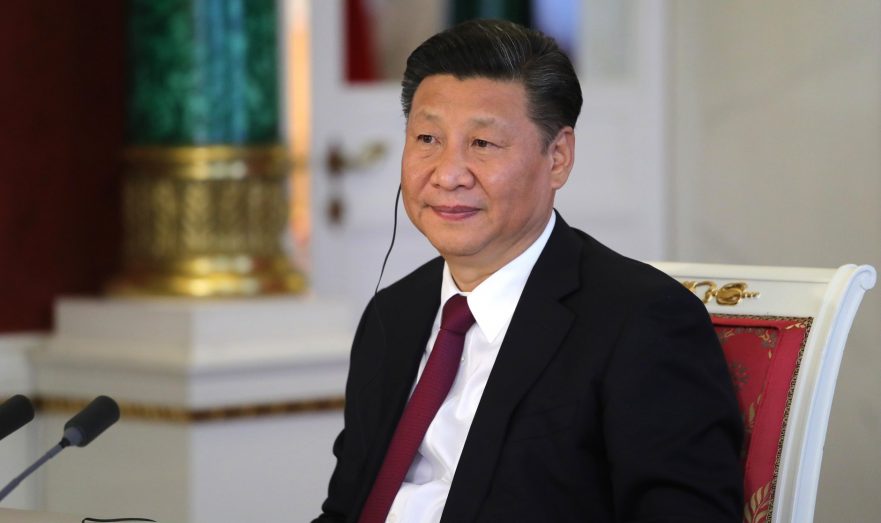 Chinese President Xi Jinping is unlikely to attend the upcoming G20 summit in India in person, unnamed Chinese and Indian officials have told Reuters.
Beijing's delegation at the major event, which is scheduled to take place in New Delhi on September 9 and 10, will instead be headed by Chinese Premier Li Qiang, the agency reported on Thursday.
"We are aware that the [Chinese] premier will come" instead of Xi, a senior Indian government official told Reuters.
However, none of the sources could explain why the Chinese leader has reportedly decided against traveling to India.
The Indian and Chinese foreign ministries declined to comment when asked about the issue by the agency.
Xi has made only two foreign trips since the lifting of China's stringent Covid-19 restrictions in late 2022. He traveled to Moscow this March for talks with Russian President Vladimir Putin, and he personally attended the BRICS summit in South Africa last week.
On the sidelines of the event in Johannesburg, Xi had a conversation with Indian Prime Minister Narendra Modi, discussing ways to reduce tensions between neighbors over a territorial dispute in a border area of the Himalayas.
However, earlier this week, New Delhi "lodged a strong protest" to Beijing after the publication of a map of China, which it said marked some parts of Indian territory as being Chinese. "Such steps by the Chinese side only complicate the resolution of the boundary question," India's Ministry of External Affairs said.
Last week, the Kremlin announced that President Putin would not be traveling to the G20 summit in India. The format of the Russian leader's participation in the event is still being ironed out, Kremlin spokesman Dmitry Peskov said. According to Moscow, Russia will be represented in New Delhi by Foreign Minister Sergey Lavrov.
US President Joe Biden has already confirmed that he will be in the Indian capital for the G20 summit. The Western media was expecting the gathering in New Delhi to become the stage for his first face-to-face meeting with Xi since their talks at the G20 summit in Bali, Indonesia last November.