International Women's Day
08.03.2023 15:02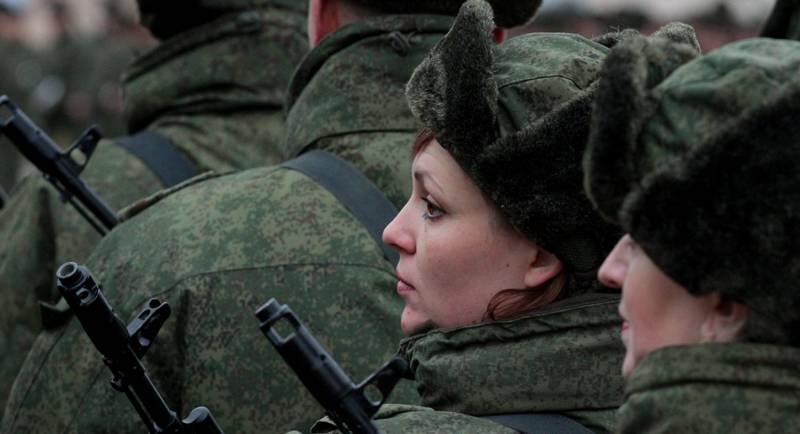 Every year, on March 8, many countries around the world celebrate International Women's Day. Today, according to a good tradition, men will congratulate women on this bright spring holiday.
It is worth emphasizing that in our country this date has been celebrated for more than a century. For the first time, "Women's Day" was celebrated in Russia in 1913. True, then the date of the attack is not on the 8th, but on the 2nd of March.
March 8 was declared an official holiday in the USSR in 1965. Tellingly, at that time our country was almost the only one on the European continent where they did not work that day.
Another interesting fact about this holiday is that it was not always the day of "spring, beauty and women." Literally until the mid-80s of the last century, this date was associated with the struggle of women for political, economic and social equality, and its roots stretch back to 1857, when the "march of empty pans" took place in New York. The protest was organized by textile workers against the harsh working conditions and low wages of women.
Today, as mentioned above, March 8th is associated with the day of "spring, beauty and women." At the same time, despite the fact that women are often called the "weaker sex", some of them perform the most difficult tasks on an equal basis with men.
For example, many of our compatriots stood up for their Motherland and voluntarily went to the NVO zone. Tellingly, some of the representatives of the "weaker sex" have completely male military specialties and, on a par with male military men, carry out the tasks set by the command.
Today, more than 40 women serve in the RF Armed Forces under contract. In total, more than 300 thousand representatives of the weaker sex are involved in the activities of the Russian Ministry of Defense in one way or another.
According to the statement of the head of the Russian military department, Sergei Shoigu, about 1100 female servicemen are directly involved in the SVO in Ukraine.