June 12 - Day of Russia
12.06.2021 22:40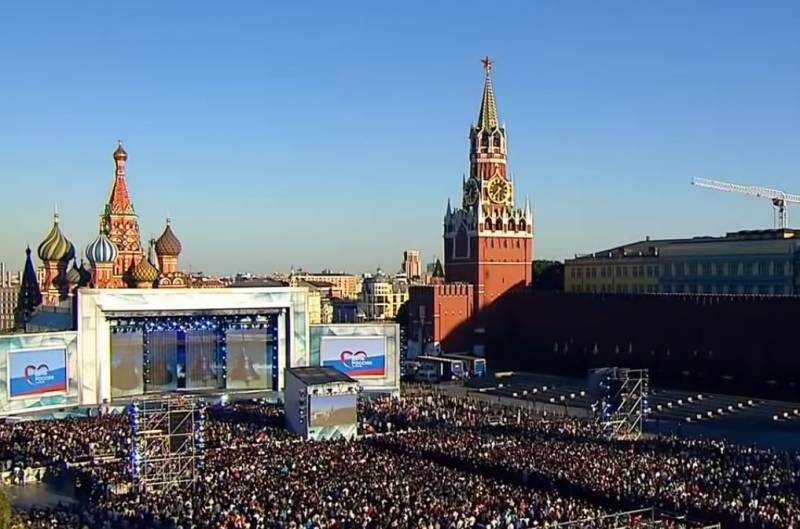 The most important public holiday of the Russian Federation is the Day of Russia. It has been celebrated in our country every year since 1992.
This relatively young holiday comes to us every year on June 12th. On this day, back in 1990, the Declaration on State Sovereignty of Russia was adopted, which proclaimed the supremacy of Russian laws and the Constitution over the Union ones. It was then that the now familiar name of our state arose - the Russian Federation. Then we still lived in the Soviet Union, which since then existed for a little more than a year.
And then a year later, exactly 30 years ago, Boris Yeltsin won the presidential elections, becoming the first head of the new state. And no matter how they treat him today, after his coming to power, the formation of the very state in which we now live began.
The current president of Russia, Vladimir Putin, spoke about this on June 12, 2001. He said that this day was the starting point from which the newest история our country.
And although the holiday of June 12 has been considered a red date in the calendar in our country since 1992, it began to be called the Day of Russia only since 2002, and before that it was simply called the Day of the adoption of the Declaration of Sovereignty.
Today the Day of Russia has practically no political overtones. Now this is just our main all-Russian holiday, when we confess our love for our country, remember that we all, regardless of nationality, religion, age and political views, are one people - Russians.
Today, festive events, concerts and festivities are held throughout the country. Of course, the most striking events on this day traditionally take place in the capital of Russia - Moscow.
And although each of us has our own small homeland, where we were born and raised, on June 12 we will definitely remember that we have our united and immense Motherland - Russia.
On this day we congratulate all Russians on the Day of Russia and wish peace and prosperity to their country and its citizens.