Live Updates: At Least Nine Killed, Over a Dozen Hospitalised After School Shooting in Kazan, Russia
12.05.2021 09:41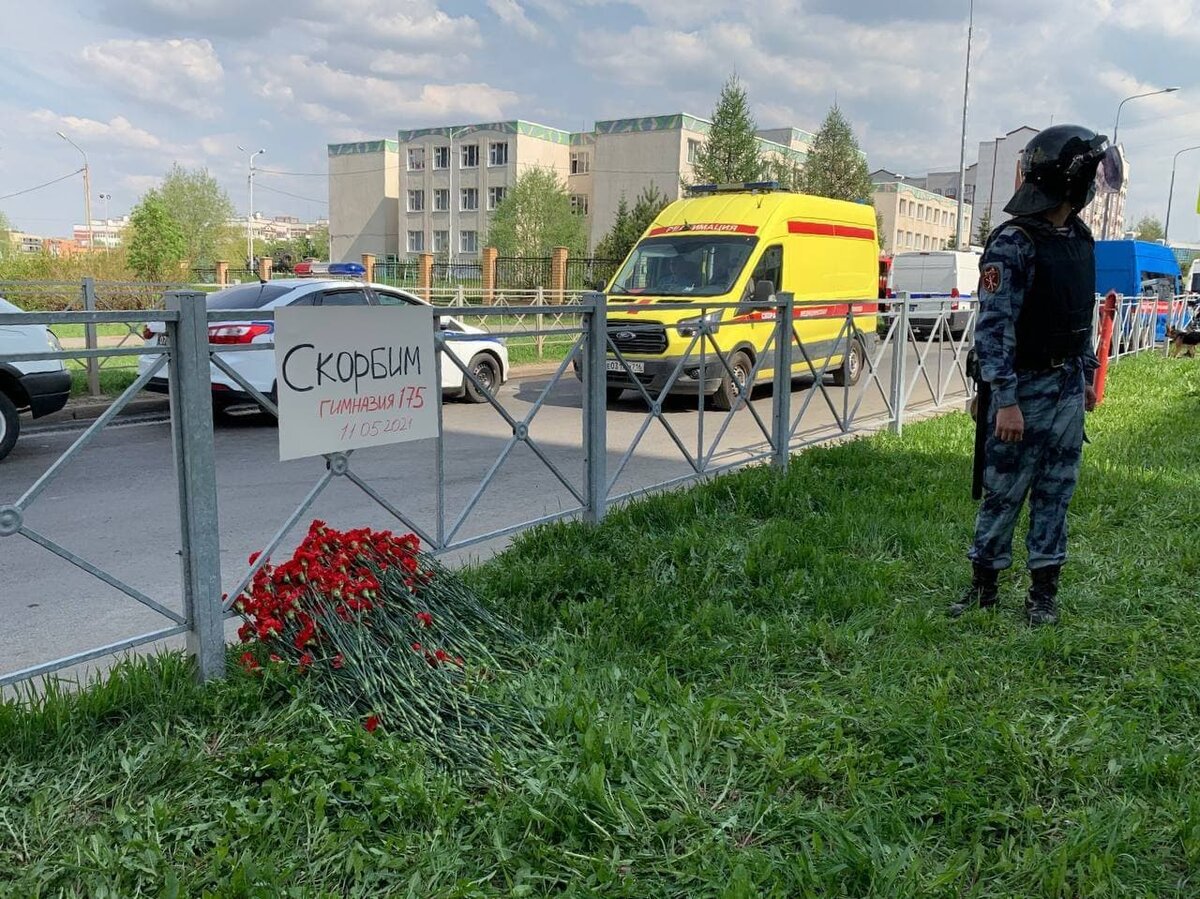 An armed teenager who assaulted a school in the city of Kazan, Russia on Tuesday was arrested by the police.
"We lost seven children, 8th grade students: four boys and three girls. Apart from that, we lost one teacher and one more woman, a [school] staffer. We lost nine people. Eighteen children are in a children's clinical hospital. Unfortunately, some of them have gunshot wounds, others have fractures and bruises. Doctors are doing everything possible to save their lives", Tatarstan President Rustam Minnikhanov said, as quoted by his press service.
There were also reports of an explosion hitting the school after the shooting started.
Initial reports from the site of the incident suggested there were two shooters, but authorities later confirmed there is just one suspect that has been detained by police - a 19-year-old individual, who had attended the school years ago.
"Law enforcement officers have detained a teenager, who is suspected of being behind the school shooting", the spokesman said.
The shooter had an officially registered gun, according to the Russian National Guard, which he had purchased days before the massacre. A criminal investigation into the incident has been launched.
Meanwhile, Tatarstan declares 12 May a day of mourning after the deadly assault.