November 4 - National Unity Day
04.11.2020 19:07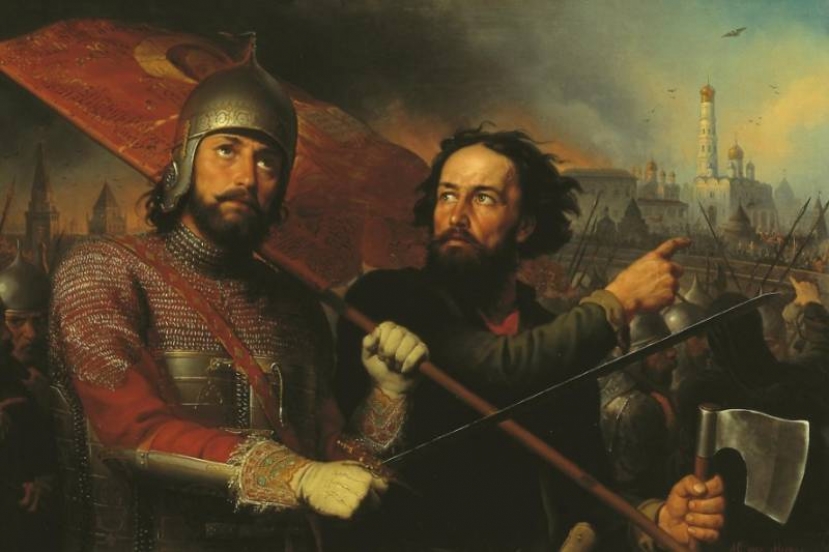 For the last 16 years, since 2004, Russia has developed a tradition to celebrate the Day of National Unity on November 4 every year. On this day, festive concerts, mass celebrations and other entertainment events are held throughout the country. Officially, November 4 is considered a non-working day, which makes our citizens very happy. Face masks and other precautions related to the coronavirus pandemic are being added to all the holiday chores this year.
The date is marked in red on the calendar. As they said before, "November 7 is the red day of the calendar", only now they celebrate not the 7th, but 4 November.

And although the holiday has been celebrated for more than a decade and a half, not everyone in our country knows what it is dedicated to.

In fact, the Day of National Unity symbolizes the solidarity and unity of the Russian people, ensuring the country's well-being and prosperity. On this day in 1612, the people's militia, which included representatives of different nationalities, estates and religions, liberated Moscow from the Polish invaders and defended the independence of Russia. The militiamen were led by the zemstvo headman Kuzma Minin and prince Dmitry Pozharsky, whose monument can be seen on Red Square near St. Basil's Cathedral.

And today, as then, peace, cohesion and harmony between the citizens of Russia of all nationalities, political and religious views are able to perform a miracle and lead Russia to power and prosperity. Therefore, we call on all Russians to congratulate each other on this great holiday - National Unity Day.