Russia Plans to Withdraw From ISS, Deploy Its Own National Space Station
18.04.2021 18:34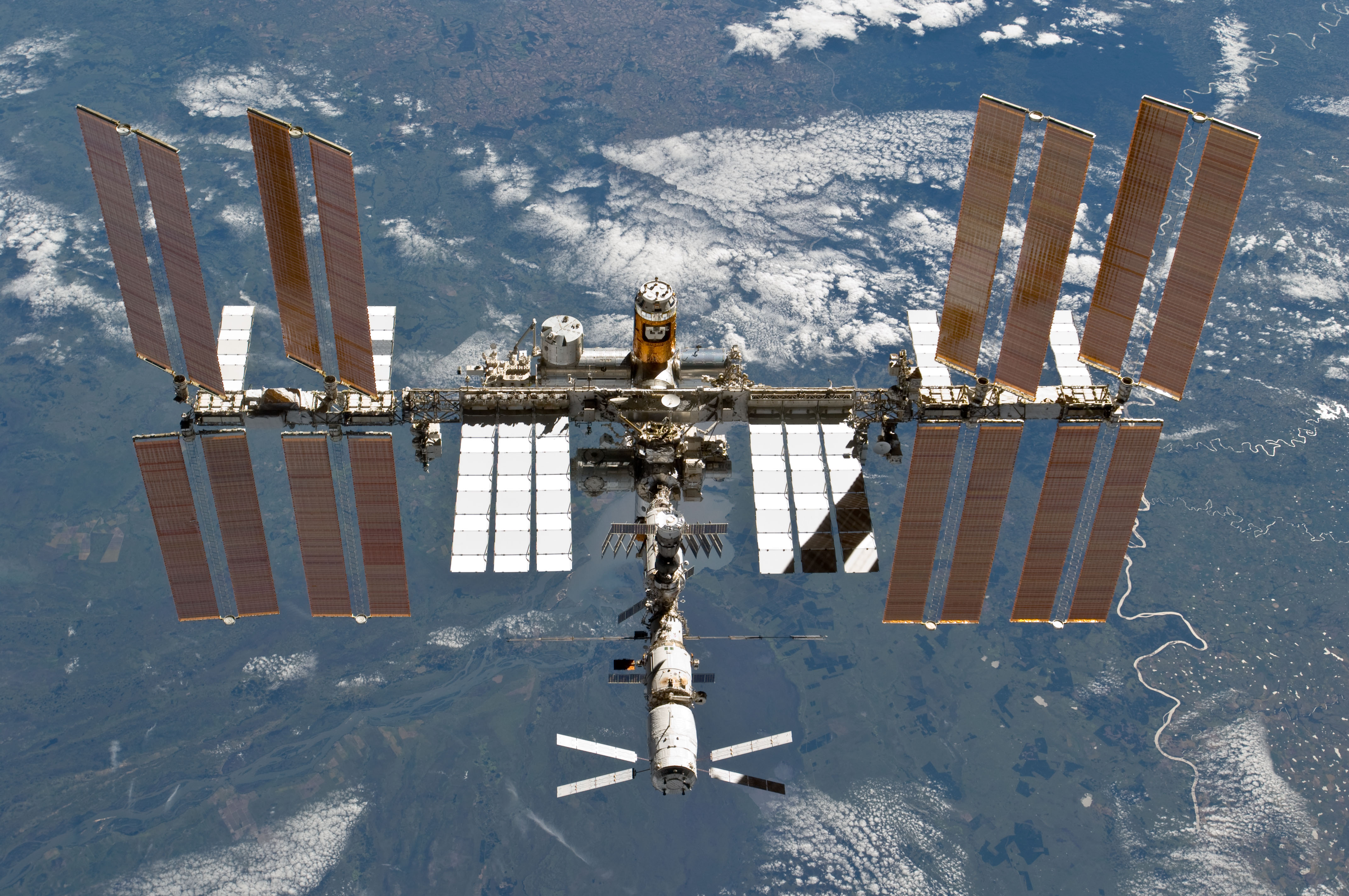 Russia will exit the International Space Station (ISS) initiative in 2025 and will inform its international partners about that decision, Deputy Prime Minister Yury Borisov told broadcaster Rossiya 1 on Sunday.
According to the TV channel, the decision to withdraw was made during a meeting with Russian President Vladimir Putin on 12 April.
"And [Russia will] honestly warn them [the partners] about the withdrawal from the ISS starting 2025", Borisov said.
Per the TV channel, during the meeting it was also agreed that Russia will create its own space station.
The Russian space agency Roscosmos told Sputnik that the ISS modules had reached the end of its service life.
"We have a deadline for our work at the station, agreed upon with our ISS partners, 2024. After that deadline, a decision will be made, based on the technical condition of the station's modules, which are by and large worn out, as well as our plans about deploying a national next-generation orbital service station", Roscosmos said.
Launched in 1998, the ISS is joint initiative between Russia, Europe, the United States, Canada and Japan.