Russian Veterans Day
01.07.2022 18:26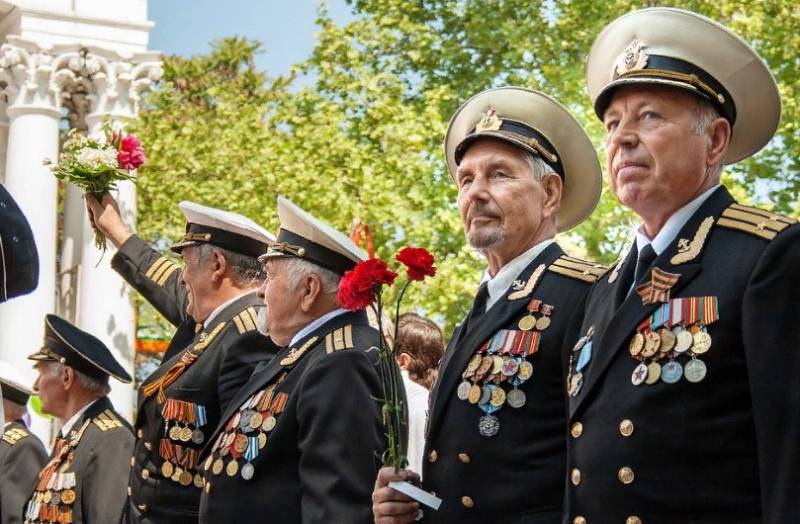 pixabay.com
Today, our compatriots who bravely and selflessly defended the interests and security of their homeland celebrate their holiday. Russian Veterans Day is celebrated annually on July 1st. At the same time, the memorable date today is of a formal nature and is not fixed in official documents.
It is worth noting that for the first time they started talking about the establishment of a holiday for veterans relatively recently - in 2008. The initiators of the creation of a separate date were the "Combat Brotherhood" society, which was later joined by "Officers of Russia".
Already next year, on July 1, several hundred people came to the meeting of veterans. At the same time, every year the number of adherents of this holiday increased.
At the same time, the position of the authorities, which does not intend to fix the holiday officially, remains unshakable. Official structures believe that veterans are honored on the day of the soldiers-internationalists on February 15 and on the Great Victory Day on May 9.
However, the "public" do not intend to give up. Activists continue to send letters to the relevant authorities and seek help from various politicians and parties.
It is worth noting here that the position of members of public organizations insisting on the official establishment of this holiday is quite justified. In their opinion, on May 9, veterans of the Great Patriotic War are honored, and on February 15, for the most part, veterans of the Afghan war.
At the same time, according to activists, the Day of Russian Veterans, which could be officially celebrated on July 1, would unite all the people who defended our Motherland in the conflicts listed in the Appendix to the 1995 Law "On Veterans".
Recall that the document lists all armed conflicts in which the Russian military officially took part, from the Civil War to the operation in the SAR.
In addition, at the end of March, Russian President Vladimir Putin signed a law establishing the status of a veteran for those servicemen and law enforcement officers of the Russian Federation who take part in the SVO in Ukraine.
At the end of this month, a bill was submitted to the State Duma providing for the status of a veteran for the military personnel of the NM LDNR - participants in a special operation in Ukraine.
In this regard, it is worth adding that the militias (of which the NM LDNR was later formed), who have come to the defense of the Russian world since 2014, undoubtedly deserve the official title of combat veterans.