Salary from the president: Putin offered support to small and medium enterprises
15.04.2020 20:31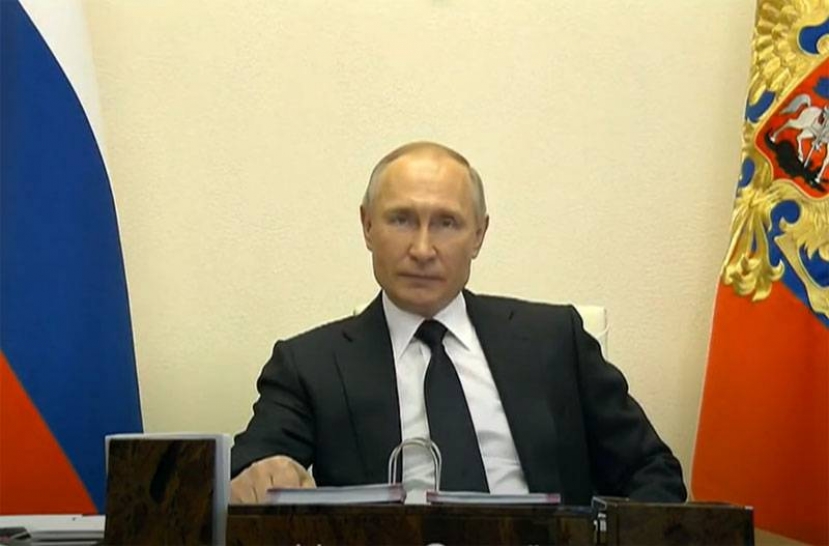 The president, in his next video address, made a specification of additional measures of economic support in a crisis. This time it was about supporting small and medium-sized enterprises against the backdrop of the pandemic of the new coronavirus.

According to Vladimir Putin, from May 1, company representatives will be able to send a request for cash to pay salaries to employees. At the same time, funds will be disbursed based on the amount of 12130 rubles per person, taking into account the staffing of the company (enterprise) at the beginning of April of the current year.
Moreover, as the president noted, the only obligation from employers is the preservation of employment at a level of at least 90 percent.
Putin:

When this requirement is met, and his government is able to control, financial support from the state for April will go to the account starting from May 18. Accordingly, funds for May will come in June.

Moreover, an important observation is that funds will be allocated for small and medium-sized enterprises of the "affected sectors". At the same time, it is still not entirely clear who and by what criteria will classify the enterprise as a affected industry, and how adequate will be the monitoring of such activities and the targeted allocation of funds.

In the network, the allocation of finance has already been called "salary from the president."