Biden will tour Asia and Africa to neutralize "Russian-Chinese influence"
10.11.2022 19:28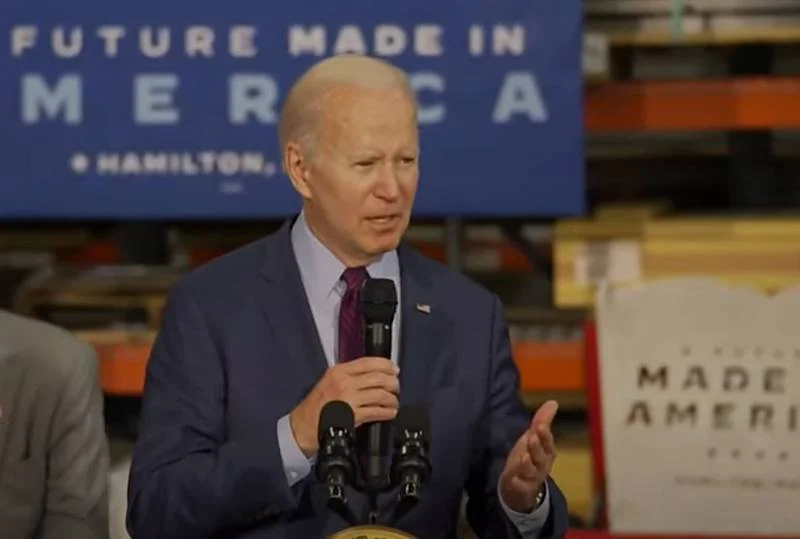 The US President wants to take part in a number of international summits in Asia and Africa in the near future, reports the American magazine Newsweek.
As the newspaper notes, the main goal of Biden's upcoming tour is Washington's desire to weaken the growing influence of Moscow and Beijing in Africa and Asia.
The US president is expected to travel to Egypt, Indonesia and Cambodia, Newsweek reports, citing US officials.
In Egypt, Biden will speak at the COP 27 climate summit, which takes place in Sharm el-Sheikh from November 6 to 18.
In Cambodia, the US president plans to attend the Association of Southeast Asian Nations (ASEAN) conference and the East Asia Summit in Phnom Penh.
Next, Biden intends to travel to Indonesia to the island of Bali to participate in the GXNUMX meeting, where he plans to touch on events around Ukraine. True, representatives of the authorities of Russia and China will also attend this meeting. From Russia - Foreign Minister Sergei Lavrov.
In addition, Biden will hold bilateral meetings with the heads of all three of these states. Recall that neither Cambodia, nor Egypt, nor Indonesia have joined the anti-Russian sanctions of the West.
A series of high-level international meetings are taking place against the background of an intensifying struggle for influence in Asia and Africa between the United States and its main competitors - China and Russia, Newsweek notes.