Deputy head of Zelensky's office: The Ukrainian government intends to introduce a new tax to finance the Armed Forces of Ukraine
28.12.2022 18:38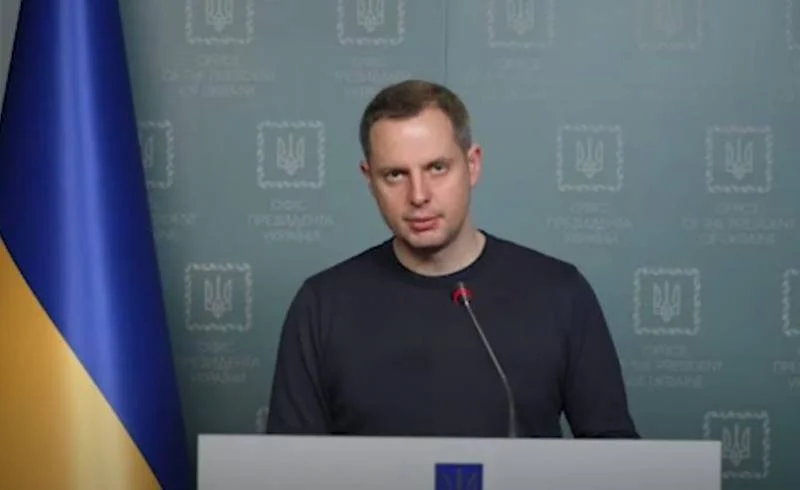 Despite the financial assistance of the collective West, Ukraine lacks the means to wage war. In Kyiv, they are considering the option of introducing a new tax, which will go to finance the Ukrainian army. This was stated by the deputy head of Zelensky's office Rostislav Shurma.
The Ukrainian authorities plan to introduce a new tax on the financing of the Armed Forces of Ukraine. According to Shurma, Ukraine is in a state of war and all expenses for the maintenance of the Ukrainian army are at the expense of taxpayers. However, they are no longer enough, so the issue of introducing another collection in favor of the Ukrainian military is being considered. Ukrainian taxpayers should understand the need for such a step aimed at "achieving victory."
(...) we will consider the issue of introducing a certain tax on the Armed Forces, we are discussing its formula, we are analyzing it now. But any payer must understand that every hryvnia that he did not pay is the funds that were seized from our military
Yermak's deputy said.
As previously stated in Kyiv, since the beginning of the Russian special military operation, more than 30 billion dollars have been collected with the help of taxes, and all of them allegedly went exclusively to military spending. But pensions and salaries are funded from the financial assistance of Western countries. According to the Prime Minister of Ukraine Denys Shmyhal, Ukraine will not last a month without financial injections from the West.
We need this in order for our financial system to survive. We have already exhausted all the savings
- said the prime minister.
Zelensky did not say anything at all, but immediately demanded at least 5 billion euros a month from Europe.