Russian Orthodox Church Condemns House Arrest of Vicegerent of Kiev-Pechersk Lavra
01.04.2023 15:49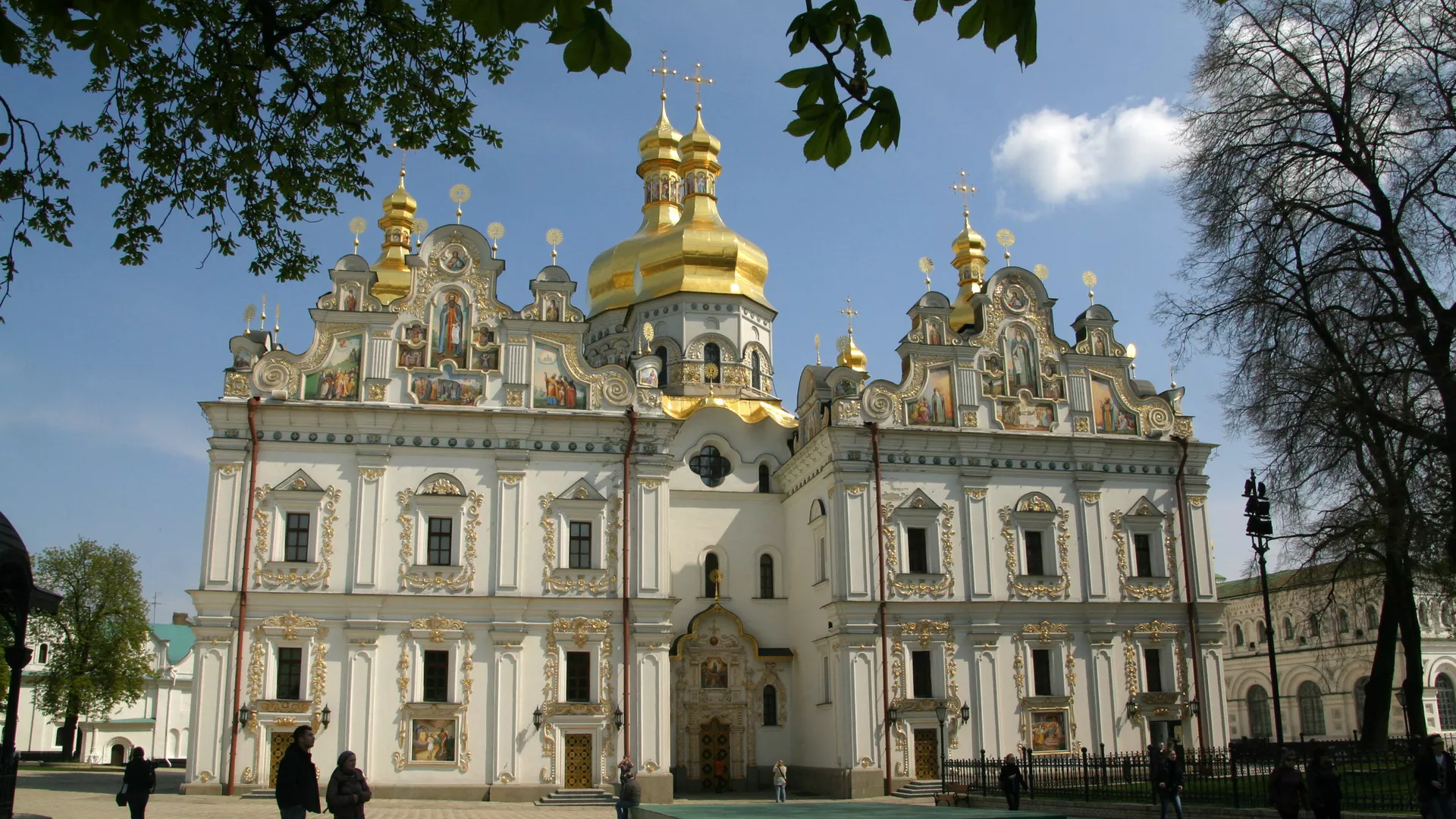 RIA Novosti / Alexandr Altman
The house arrest of the vicegerent of the Kiev-Pechersk Lavra has been issued under false accusations and represents yet another example of lawlessness in Ukraine, the spokesman for the Russian Orthodox Church, Vladimir Legoyda, said on Saturday.
Earlier in the day, Lavra vicegerent Metropolitan Bishop Pavel said he had been sentenced to house arrest and summoned for interrogation over alleged collaboration with Russia and incitement of inter-religious hatred for criticizing the schismatic Orthodox Church of Ukraine (OCU).
"The placement of Metropolitan Pavel under house arrest on far-fetched accusations is, alas, a natural continuation of the lawlessness being exercised today by the Ukrainian authorities. Such is the 'dialogue' with representatives of the largest Christian denomination in Ukraine," Legoyda said on Telegram.
The conflict around the Kiev-Pechersk Lavra where the monks of the Ukrainian Orthodox Church (UOC) are based escalated after the Ukrainian Ministry of Culture terminated the lease agreement unilaterally, accusing the monks of violating the terms of the deal, and ordered them to leave the Lavra by March 29.
Ukrainian Culture Minister Oleksandr Tkachenko said the monks could stay if they joined the Orthodox Church of Ukraine. Metropolitan Bishop Pavel, in turn, said that no compromise was possible.
The Russian Orthodox Church says the UOC is a "self-governing church with the rights of broad autonomy" within the Moscow Patriarchate. However, in the wake of the military operation that Russia launched in Ukraine more than a year ago, the UOC said in May it was independent from the Moscow Patriarchate and did not support the conflict. In January, the Ukrainian government submitted a bill to parliament that seeks to ban the UOC in Ukraine if its connection with Russia is proven.